artvideoKOELN Is happy to announce an audio-visual event series, entitled: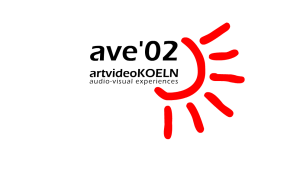 ave'02
artvideoKOELN – audio-visual experiences
to take place 2016 in Cologne in collaboration with "novo artspace".
An introducing event, is taking place on 1 April 2016, 19h under the motto: "Traces of Transformation"
@ novo artspace – in the context of the finissage of the current exhibition.
The series will start later on to be announced in detail yet.
The event format – artvideoKOELN – audio-visual experiences –
premiered in 2015 @ TENRI _ German-Japanese Cultural Centre – http://artvideo.koeln/ave01/
is rooted on an outstanding collection of artfilms dealing with the topics "memory & identity"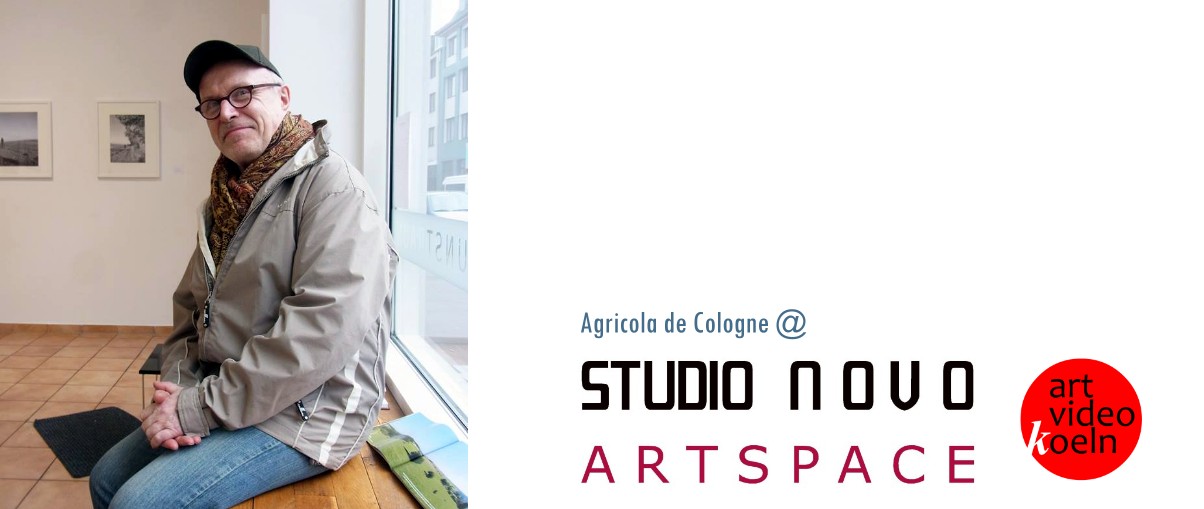 novo artspace
Sülzburgsstrasse 189
50937 Cologne
Traces of Transformation
curated by Wilfried Agricola de Cologne
List of videos
Lisa Birke (Canada) – Red Carpet, 2013, 9:59
Zaoli Zhong (China) – We Are Walking All on the Same Road, 2014, 12: 06
Francesca Fini (Italy) – Oasis in the Desert, 2010, 5:00
Signe Chiper-Lillemark (Denmark) – Spaces, 2010, 6:31
Virginie Foloppe (France) – J.F.'s Toolbox", 2004, 5:50
Ane Lan (Norway) – Ane Lan, 2003, 2:40
Kai Welf Hoyme (D) – Nocturn, 2012, 3:58
Gabriele Stellbaum (D) – "ill-timed moments", 2013, 3:20
Unnur A. Einarsdottir (Iceland) – Toilet (2005), 5:00
Cynthia Whelan (UK) – Selfportrait, 3:27, 2005
Anna Garner (USA) – Sequential Interactions, 2013, 1:54
Manuela Barile (Portugal) – Morolojam 2008, 8:05
Johanna Reich (Germany) – Front, 2006, 2:54

PDF catalogue available for download – AVE'02 – artvideoKOELN – audio-visual experiences II
More details
http://blog.nmartproject.net/?p=5094